Building solid structures allows our employees to build solid families who then build solid communities.
CONSTRUCTED AND DESIGNED WITH YOU IN MIND
At Conger Construction Group, we are constantly looking forward to helping our clients bring their vision to life. We bring this progressive vision, coupled with technology and a commitment to our clients, to every service we offer.
OUR APPROACH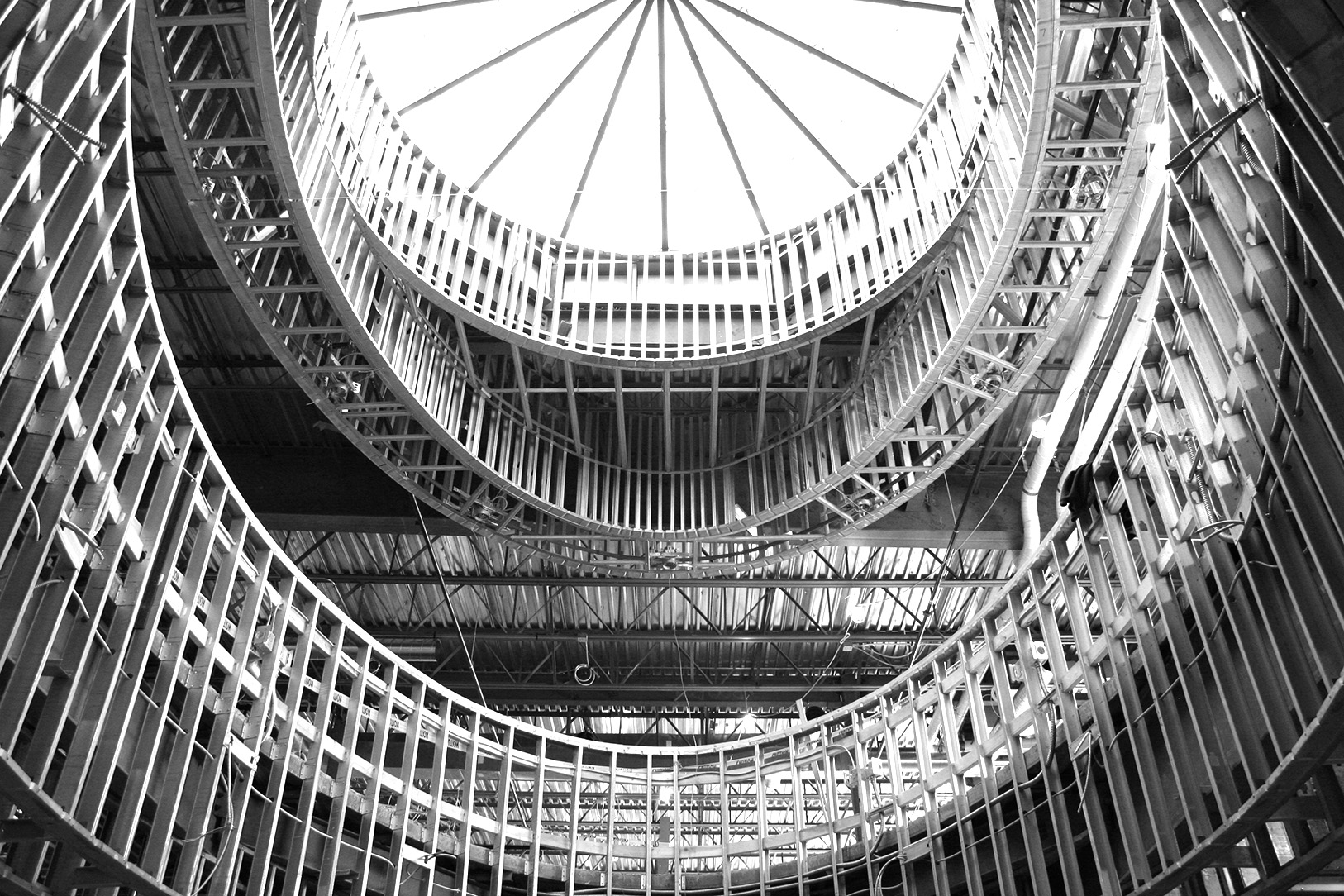 PROVEN AND TRUSTED EXPERIENCE
We've built our reputation on over twenty years of experience and passion for innovative solutions that stand the test of time.
SEE PORTFOLIO
We Value Architect Relationships
Conger works with architects as a true partner from day one.
BUILD YOUR CAREER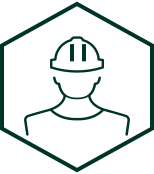 Craftforce
Conger is regularly searching for skilled and passionate applicants for our on-site jobs, including carpenters, equipment operators, laborer positions, and more.
SEE OPENINGS >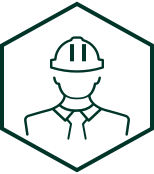 Operations
Become part of the planning and problem solving team off the jobsite to bring the entire team together.
SEE OPENINGS >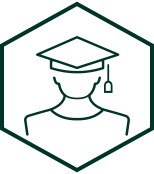 Students & Graduates
Gain experience and share your knowledge. Learn more about our internship and apprenticeship opportunities.
SEE OPENINGS >