98.7%
Projects delivered on time
$542M
In projects*
*through 2021
SEE THE CONGER DIFFERENCE
You have unique needs—we know how to help you navigate construction in your industry, from concept to ribbon-cutting.
Building solid structures allows our employees to build solid families who then build solid communities.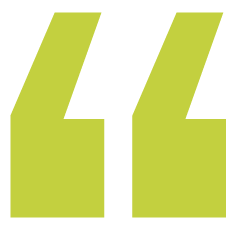 Conger allowed our campus to feel empowered in the process to make our campus come to life.

– Marlon J. Styles., Superintendent,
Middletown City School District
DOWNLOAD THE FULL CASE STUDY