HOME OF THE TENACIOUS AND THE TRUE.
With dedication and grit, every member of our team adds value to all we do—driving our company and our clients forward every day. Their commitment to working smarter, stronger and safer is the foundation our company was built on. To help our employees meet those goals, we are dedicated to providing opportunities for career advancement, continuing education, and building valuable skills across all of our industry's disciplines.
LET'S BUILD FORWARD, TOGETHER.
JOIN THE TEAM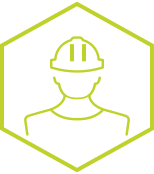 Craftforce
Conger is regularly searching for skilled and passionate applicants for our on-site jobs, including carpenters, equipment operators, laborer positions and more.
SEE OPENINGS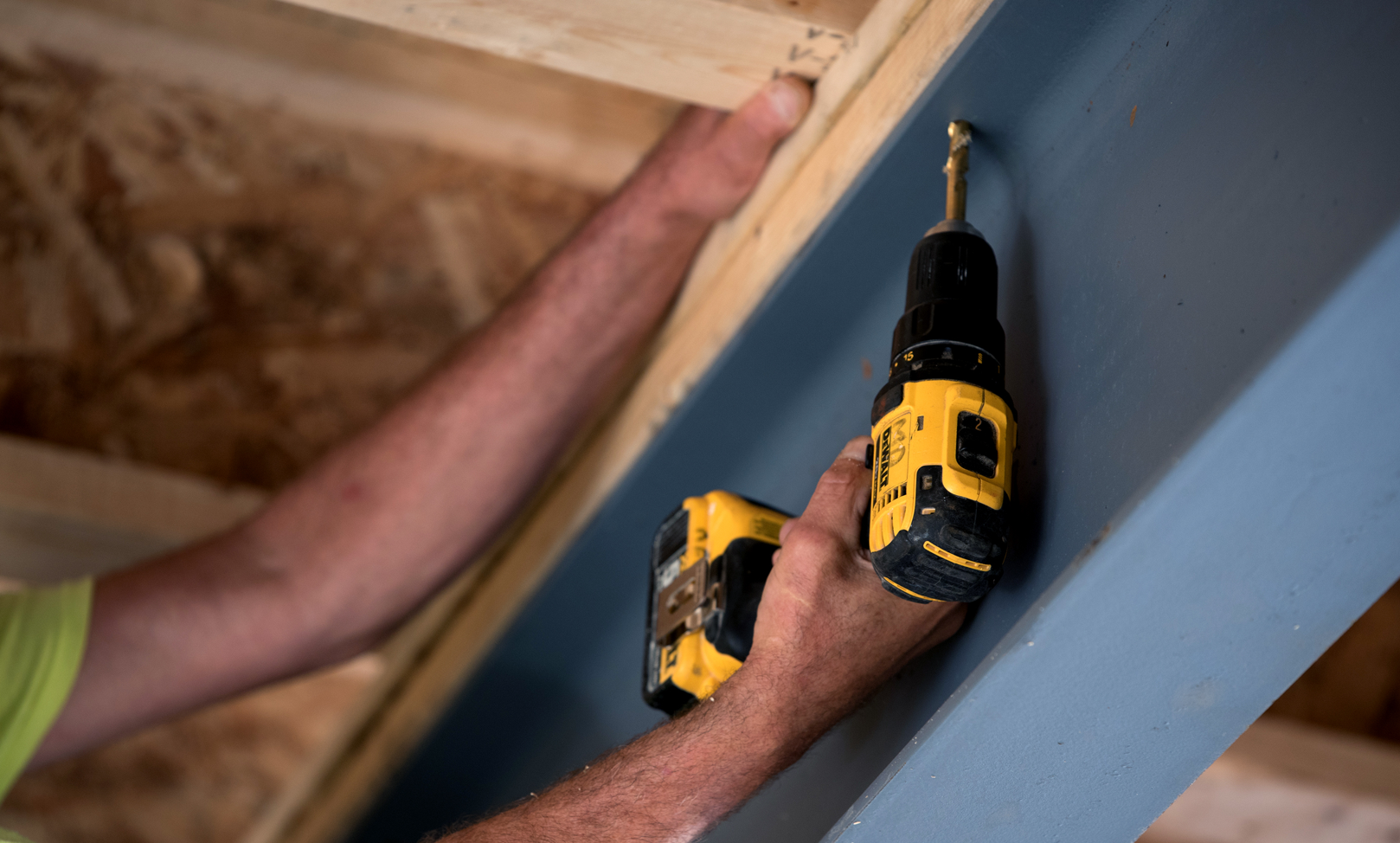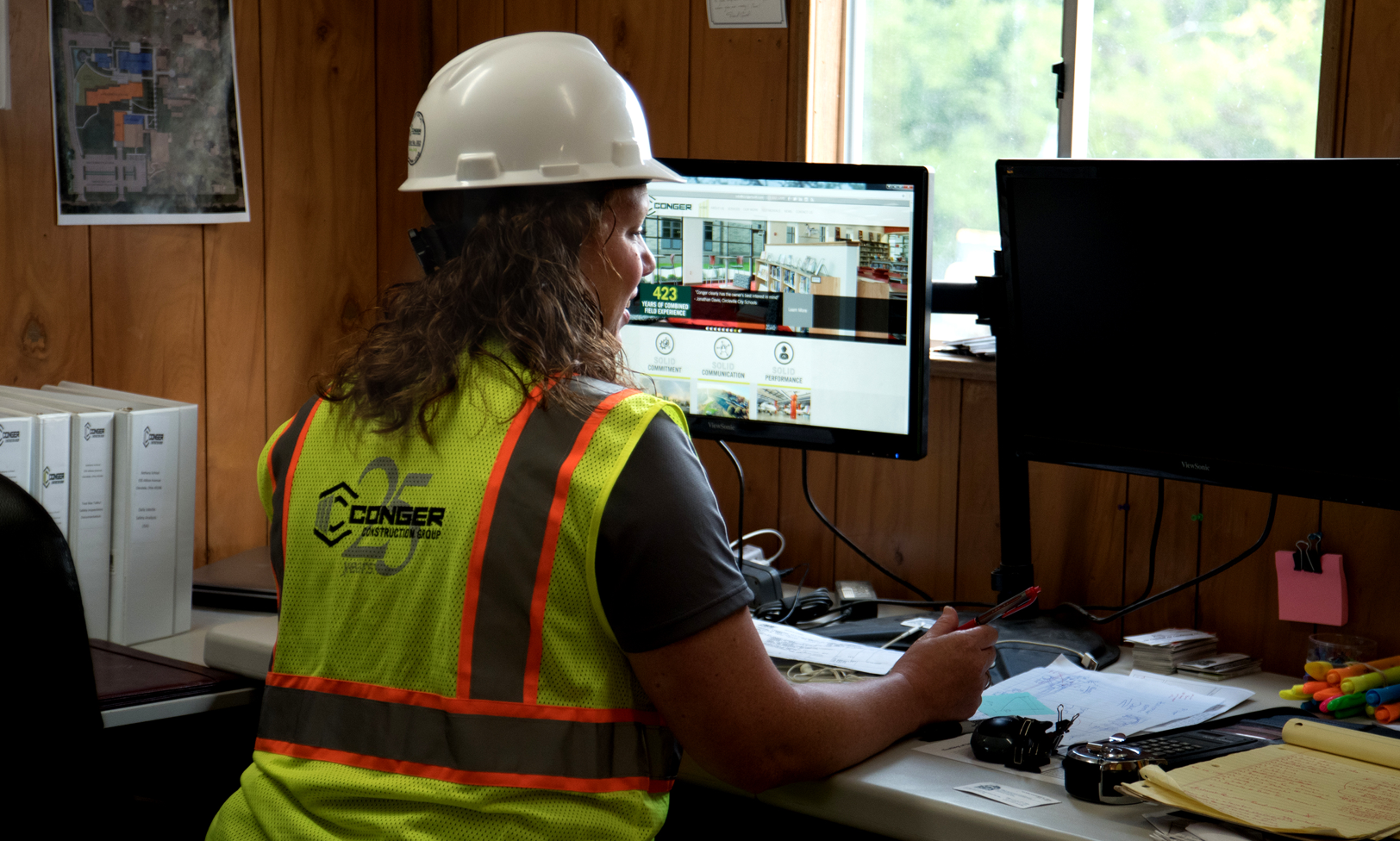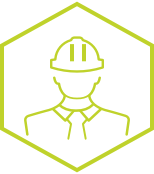 Operations
Become part of the planning and problem solving behind the scenes to help bring the entire team together.
SEE OPENINGS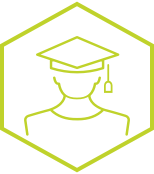 Students & Graduates
Gain experience and share your knowledge. Learn more about our internship and apprenticeship opportunities.
SEE OPENINGS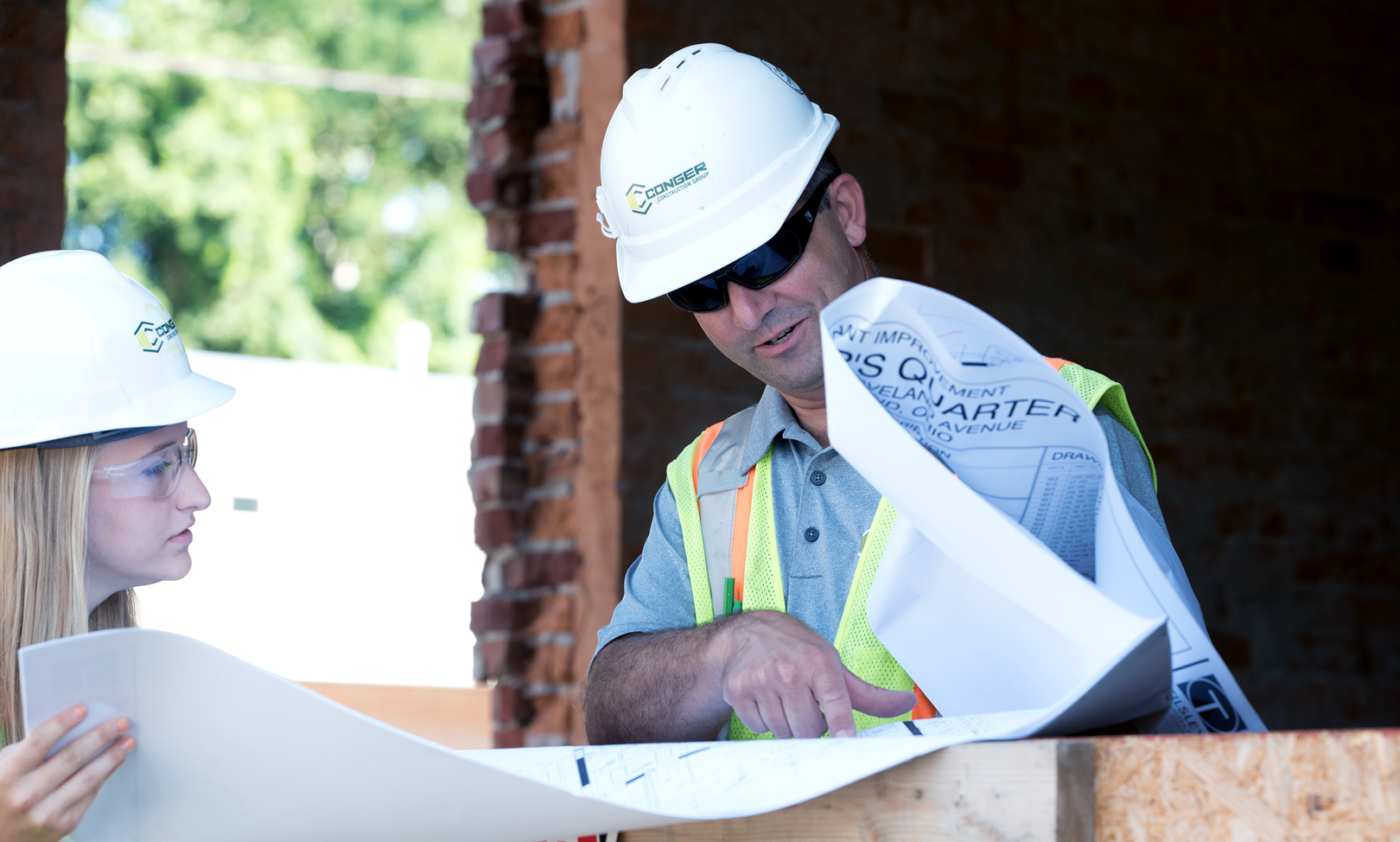 CONGER COMMUNITY
Making a difference, the Conger way. See what we're involved in!


$104 Million
in Construction Manager at Risk Projects

$8.3 Million
in Design/Build Projects

$49 Million
in General Contracting Projects
99.06%
Projects delivered on time

Sinclair's UAS facilities are now world-class and are already generating substantial interest in our programs and capabilities. The UAS Indoor Flying Pavilion is the first custom designed and built facility for indoor UAS training and applied research support, in the world. The success of the project was due in large part to Conger Construction Group's leadership and coordination. [Their] professionalism, personal attention to detail, and genuine interest in our satisfaction was always evident and appreciated.
We would like to personally commend the Conger Construction Group and Justin Conger for a job well done on our completed activity center. The project was executed in the most efficient manner and we were often communicated to regarding any updates on progress, budget, deadlines, quality control, and decision-making.
Conger Construction Group has done an excellent job in recognizing creative solutions for project issues that have saved us time or cost.
The job was completed on time, despite working through the unpredictable weather conditions during the winter months.
You can trust them and will absolutely want them on all of your projects.
Easy to work with and extremely accommodating. The project was completed with the highest of quality on time and under budget.
Conger Construction Group is truly a firm that the Hamilton City School District will want to continue to work with in the future.
Conger Construction Group has demonstrated the highest amount of professionalism and ethics. They were flexible with on-site tournament schedules and events and delivered on time and under budget.
THE GREAT FORCE FOR CHANGE
Conger was featured in REDI Cincinnati's video that explores some of the many ways jobs transform lives. The Greatest Force for Change, which was first shared at REDI Cincinnati's annual meeting in April. The video highlights a truth summed up by Ron Kitchen of Southwest Michigan First who has noted that a job rewires a person's brain in 18 months, but for a parent or head of household, that same job can improve a family's trajectory for years.
SICSA Pet Adoption Center
SICSA Pet Adoption Center in Kettering, Ohio is a non-profit 501(c)3 organization created as an alternative to the traditional animal welfare systems available. For forty-three years they have been a champion for stray, domestic animals. Conger Construction Group is proud to be the General Contractor of choice for their new 25,680 square foot, state-of-the-art facility.