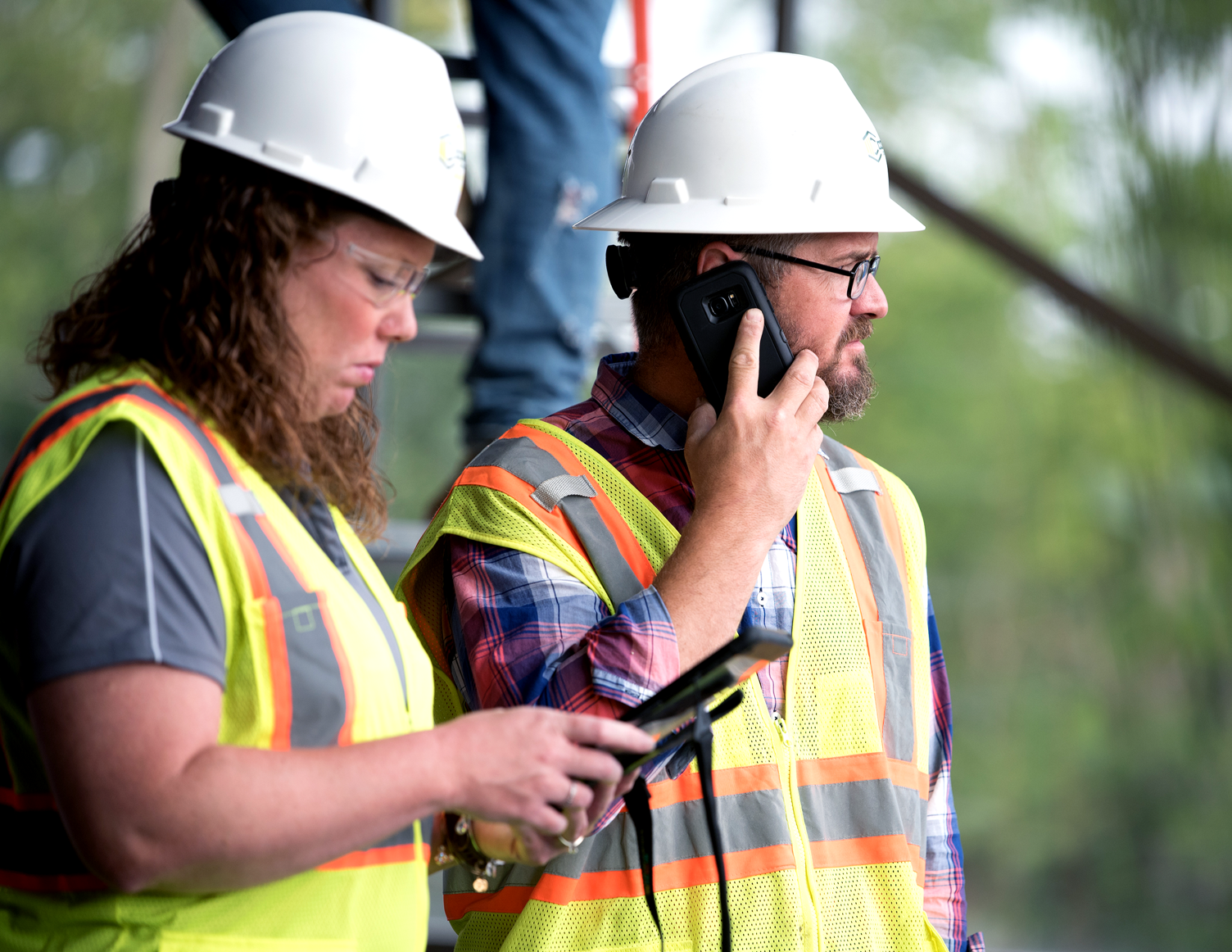 CONSTRUCTION MANAGEMENT
We'll be there for you from beginning to end. Our approach simplifies the construction process and closely monitors labor costs to get your project done on time and on budget. It begins with solid communication between all parties—you, us and the project's architects and engineers—to determine the most effective and efficient schedule to complete your project, and we make it all happen by using the most trusted technological systems in the construction industry:
ProCore
SharePoint
PlanSwift
Primavera P6
Bluebeam
Foundation Software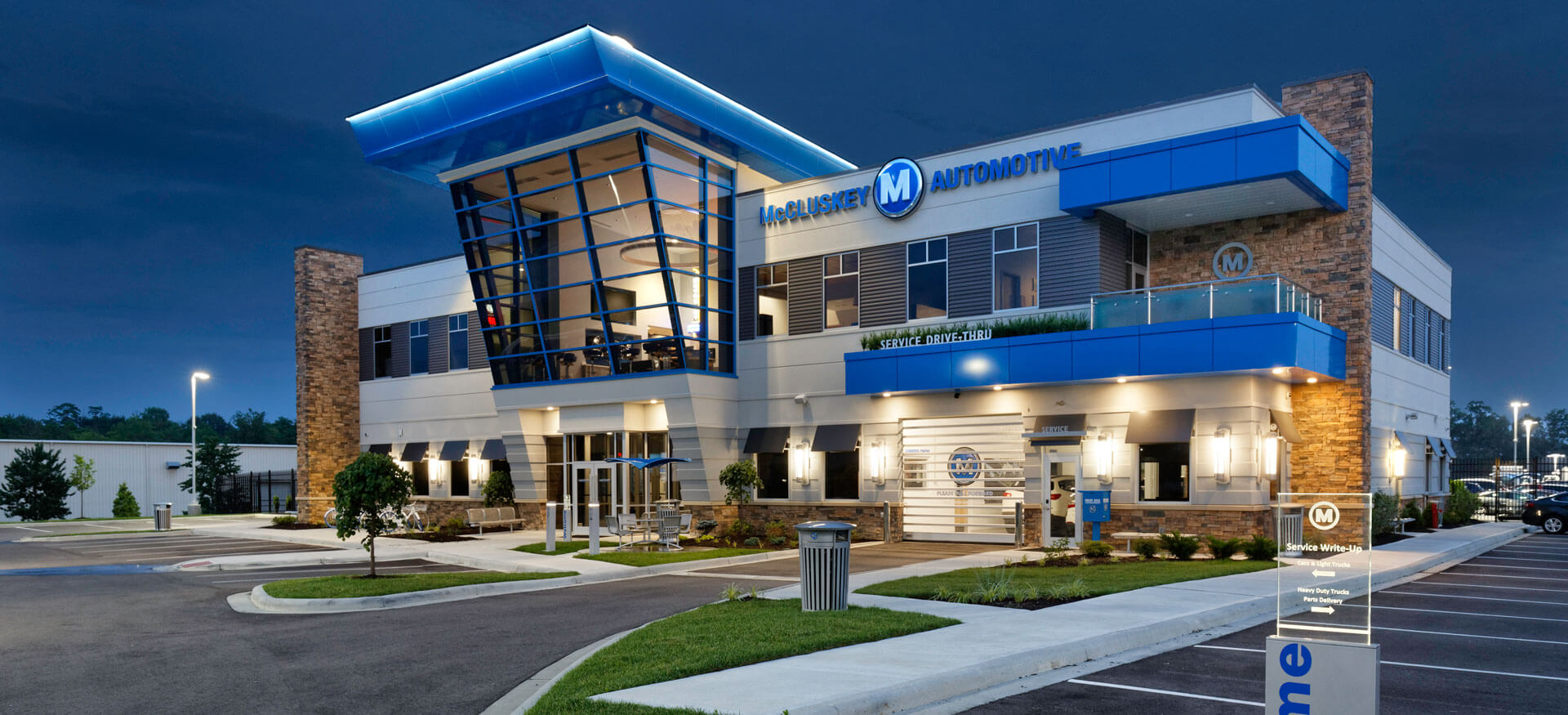 DESIGN/ BUILD
When you choose Conger, we make a commitment to you. We'll always push ourselves to provide you a more efficient project build, with faster delivery, effective cost savings, and reduced risk. We work closely with accredited architects to bring your idea to life through high quality, functional design. Our integrated, seamless process ensures your project is completed with:
Singular responsibility
Premium cost evaluation
Increased time efficiency
Reduced administrative burden
Improved risk management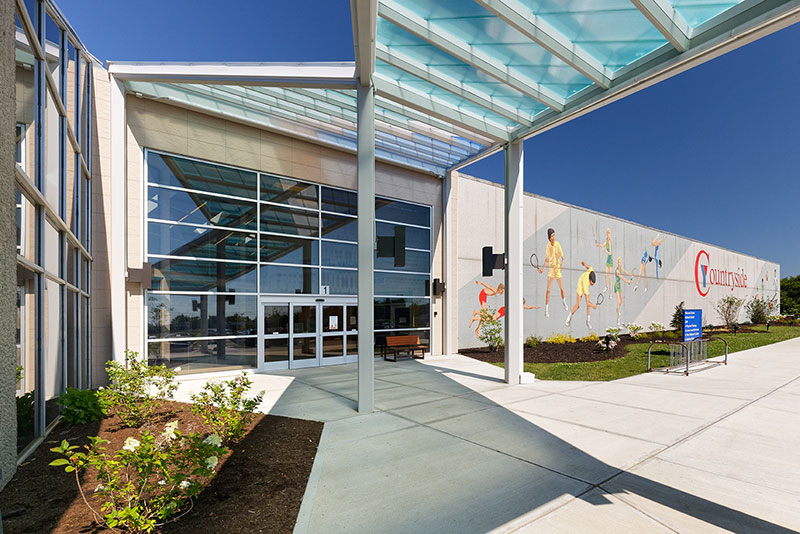 GENERAL CONTRACTING
In the crowded construction industry, reputation is everything, which is why we are dedicated to delivering the highest level of service possible across industries. The vast experience of our team and our advanced technologies ensure efficient performance and communication across all project industries:
Educational/Institutional
Manufacturing/Industrial
Corporate Offices
Medical Offices
Government
Recreation
Religious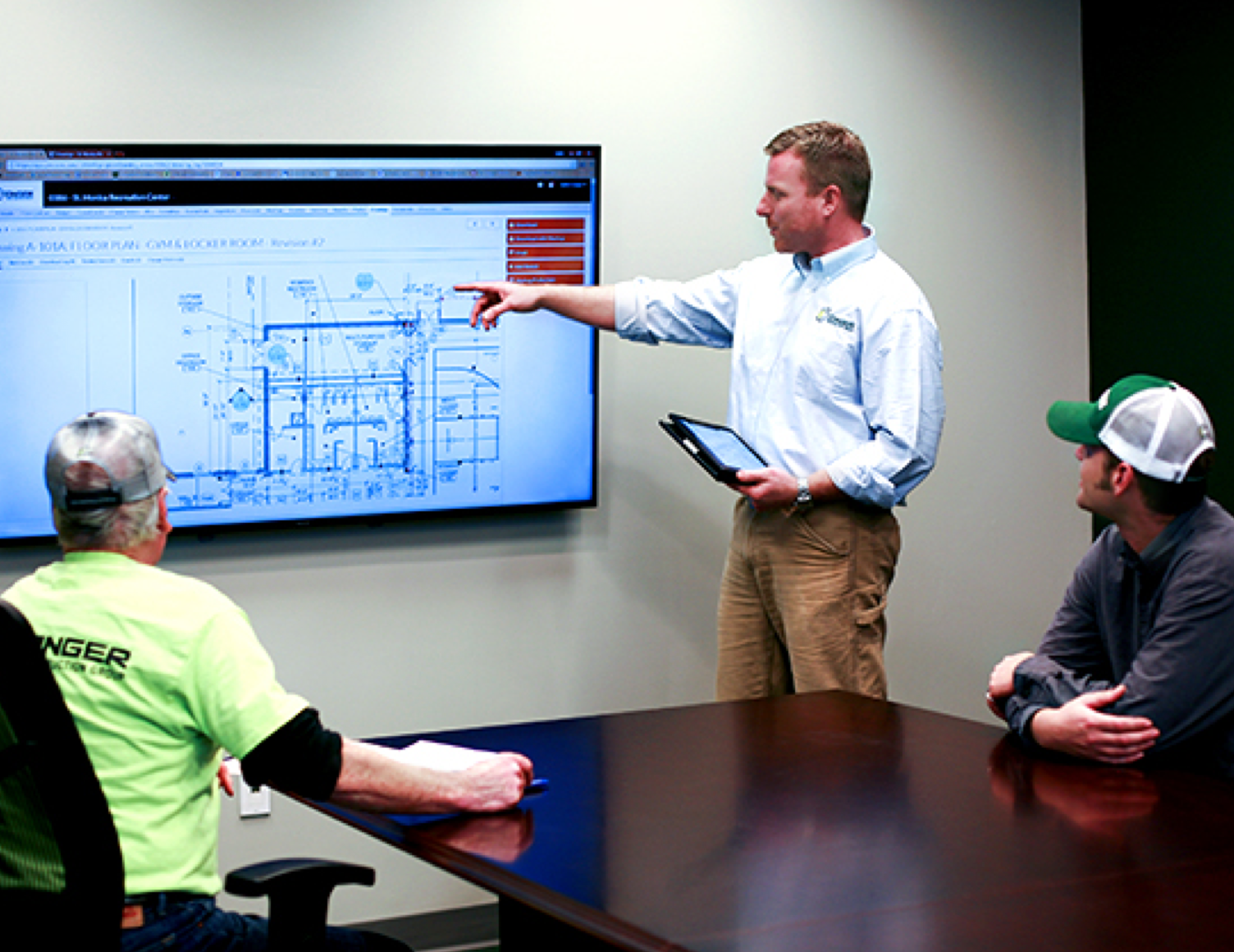 PRE-CONSTRUCTION
Before building begins, we work with you to effectively plan and maximize the value of every dollar you spend. From the ground up, our breadth of expertise lays the foundation from which we build a truly comprehensive construction plan. Our streamlined approach effectively aligns project goals with your needs to provide you the best value, offering:
Pre-Construction services
Control budget and analysis
Focused project scheduling
Design-assist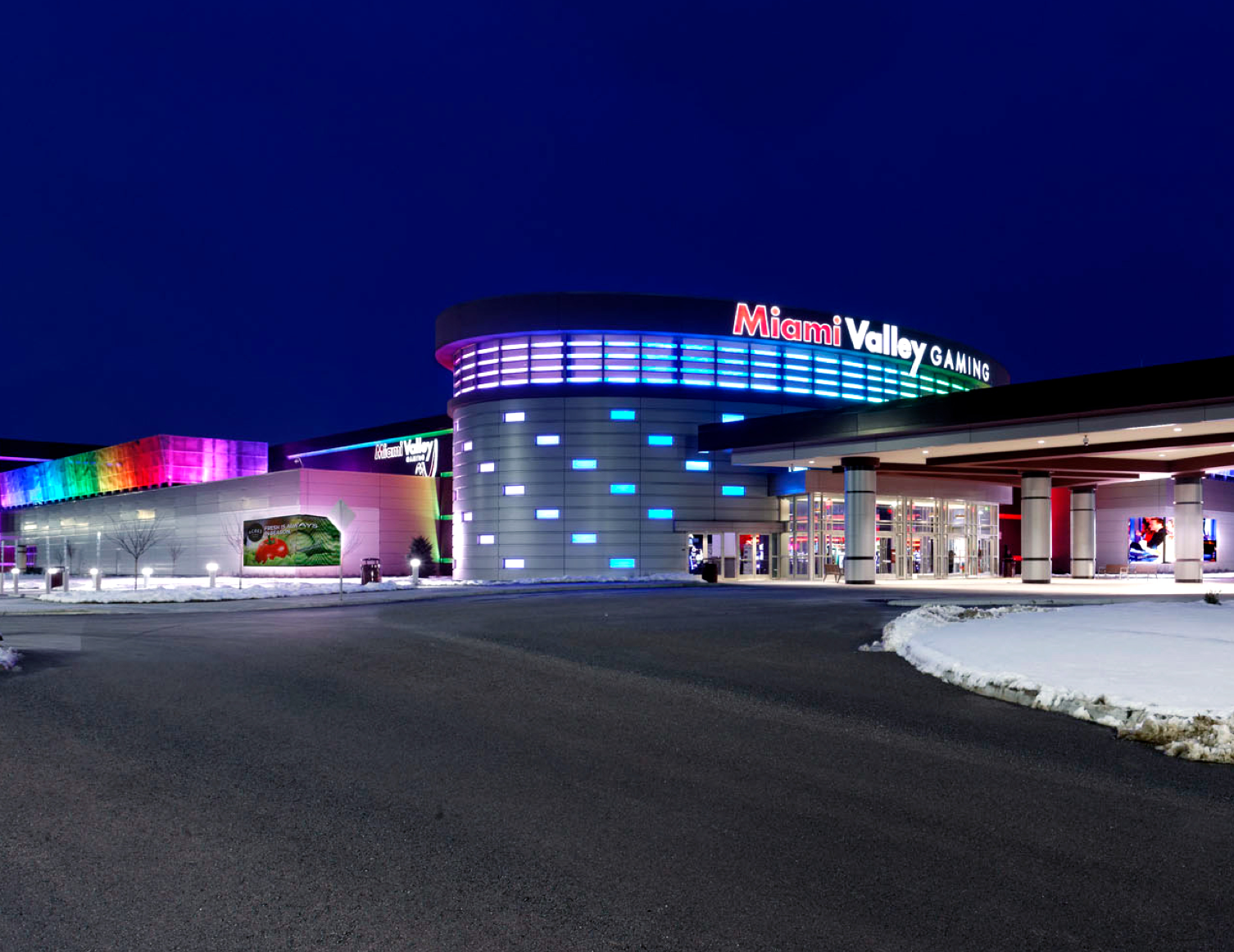 PRE-ENGINEERED STEEL BUILDINGS
When you need the highest-level flexibility for your structure's exterior and interior design, we partner with Star Building Systems to offer specialized expertise in metal construction solutions. Through this partnership, you have access to pre-engineered steel buildings that are both customizable and economical, giving you the look you desire for your next project at a budget-friendly cost. You'll benefit from:
Faster construction
Lower life-cycle costs
Design flexibility and versatility
Strength and durability
Structure longevity
Lower maintenance
Increased energy efficiency
Environmentally friendly materials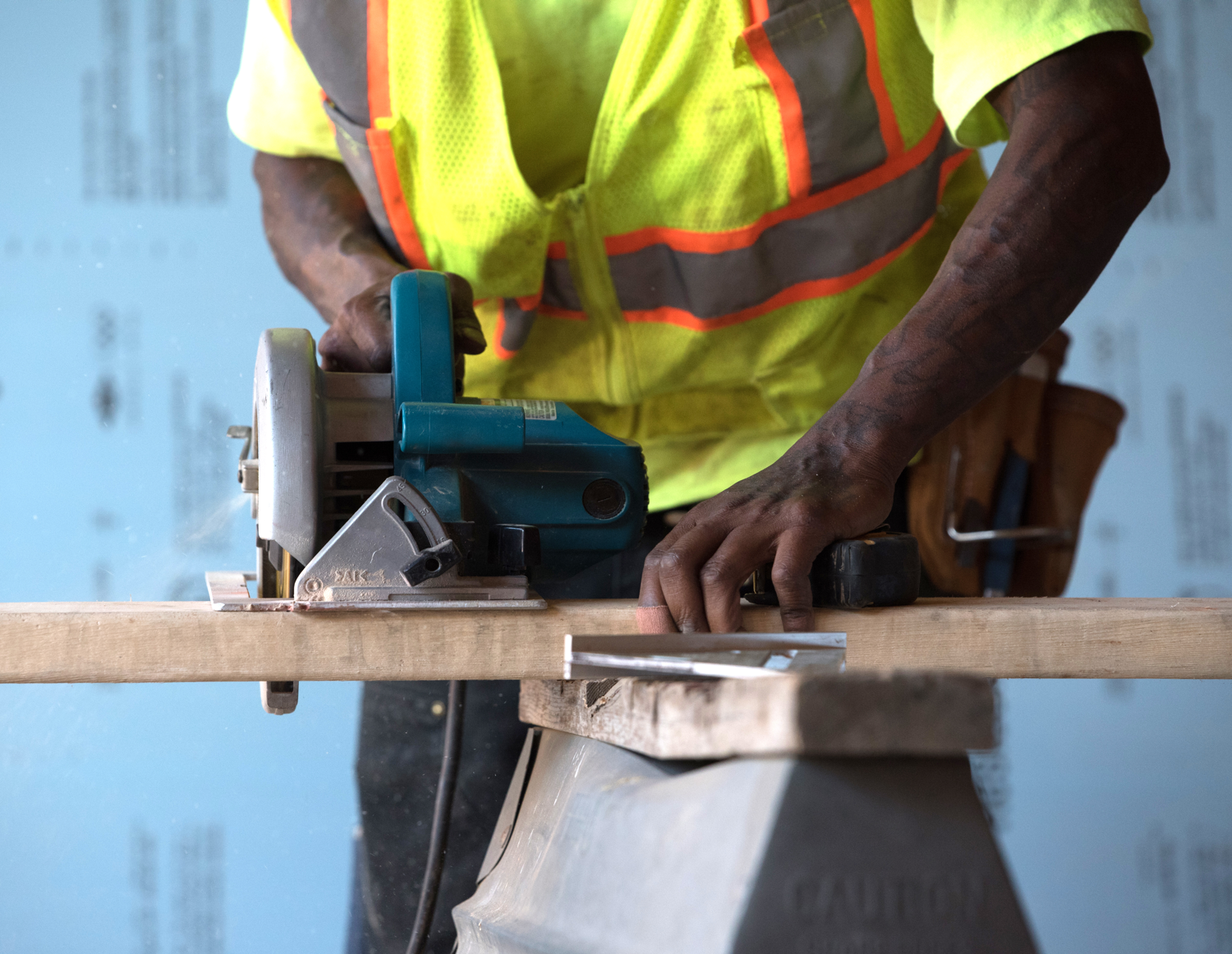 SELF-PERFORM CAPABILITIES
You'll find additional benefits when we serve as both your contractor and supplier. Our self-perform capabilities allow us to optimize costs, provide a higher quality product, and efficiently meet deadlines. We can align your needs with our broad range of services including, but not limited to:
Carpentry
Casework
Concrete
Pre-Engineered Metal Building Erection
Selective demolition

$258 Million
in Construction Manager at Risk Projects

$52 Million
in Design/Build Projects

$273 Million
in General Contracting Projects
98.7%
Projects delivered on time

Sinclair's UAS facilities are now world-class and are already generating substantial interest in our programs and capabilities. The UAS Indoor Flying Pavilion is the first custom designed and built facility for indoor UAS training and applied research support, in the world. The success of the project was due in large part to Conger Construction Group's leadership and coordination. [Their] professionalism, personal attention to detail, and genuine interest in our satisfaction was always evident and appreciated.
We would like to personally commend the Conger Construction Group and Justin Conger for a job well done on our completed activity center. The project was executed in the most efficient manner and we were often communicated to regarding any updates on progress, budget, deadlines, quality control, and decision-making.
Conger Construction Group has done an excellent job in recognizing creative solutions for project issues that have saved us time or cost.
The job was completed on time, despite working through the unpredictable weather conditions during the winter months.
You can trust them and will absolutely want them on all of your projects.
Easy to work with and extremely accommodating. The project was completed with the highest of quality on time and under budget.
Conger Construction Group is truly a firm that the Hamilton City School District will want to continue to work with in the future.
Conger Construction Group has demonstrated the highest amount of professionalism and ethics. They were flexible with on-site tournament schedules and events and delivered on time and under budget.

Procore is a cloud-based construction management software application. It helps firms increase their project efficiency and accountability by providing streamlined project communication and documentation that is accessible to project managers, field communicators, sub consultants, and owners in real time.
Building Connected is an online bid management solution designed to serve general contractors, and sub-contractors throughout the commercial construction industry. This solution helps us streamline the bidding process, manage projects, and build a network of professional contacts. Building Connected can integrate with cloud storage providers, and you also have the option to upload documents, have vendors sign NDAs and contracts, and create an electronically sealed bid function.

Revit is a building information modeling software. We use it to plan, design, construct and manage buildings and infrastructure. It allows for a multi-discipline collaborative design process. Work sharing, scheduling, annotations and more are important features. There are also features for architectural design, structural engineering, MEP engineering, constructions, and fabrication.

Stack is a bidding technology. It increases accuracy, reduces errors, and saves time in measuring plans. This cloud-based technology streamlines the estimating process and can be accessed from any Masc, PC, or tablet while ensuring your project's security. It includes a calendar dashboard, tools to measure area, volume, and more. Reports can be printed and shared, and team members are able to collaborate.