About
When Larry Conger founded Conger Construction Group in 1992, he had a vision of building a company that would act with integrity in every project, no matter what the challenge. Since then, we've established ourselves as one of the most respected construction companies in Southwest Ohio, living up to our hallmark of "Building with Integrity" and fostering collaborative relationships with the subcontractors, owners and architects with whom we work.
As a construction company, we believe it's our responsibility to work with determination and vision, delivering craftsmanship that will stand the test of time. That's because the structures we build give shape to the future of our communities. They are the spaces where people will spend some of the most important moments of their lives; facilities that help governments serve their communities, and buildings that ready businesses for their next phases of growth.
Over 25 years since our founding, those central principles guide all that we do. Every one of us at Conger—from owner to apprentice—is dedicated to building smarter, stronger, and safer, building facilities where our partners, our clients, and our communities will work, play and live.
This is the Conger way. Ready to see how we can make a difference for you?
OUR 3 PILLARS
Our values of commitment, communication and performance are the foundation of everything we do at Conger. They establish a mindset that guides the way we work with clients and the way we work with each other. These values, which we demonstrate through our actions, our conversations, and all communication, are the guiding principles that help us succeed in constructing quality work that is built to last, time and again.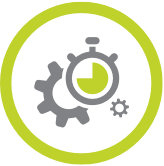 COMMITMENT
Conger's commitment to quality, safety, schedule, and budget ensures every project is completed seamlessly. We will work together to identify potential problems, develop solutions, and deliver projects on time and on budget.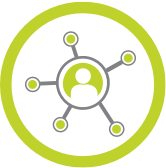 COMMUNICATION
Communication and transparency are the ways in which Conger drives innovation and projects forward. Investing in our technologies drives communication within the organization and throughout all projects. Constant communication promotes forward thinking, which enables Conger's teams to be proactive in making critical business decisions.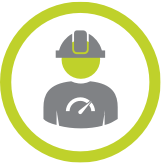 PERFORMANCE
Your vision drives our commitment to delivering quality service and constructing reliable structures and facilities, on time and on budget. Conger's performance is tracked, measured, and assessed through ongoing processes. Our success as an organization is defined by our performance on every completed project.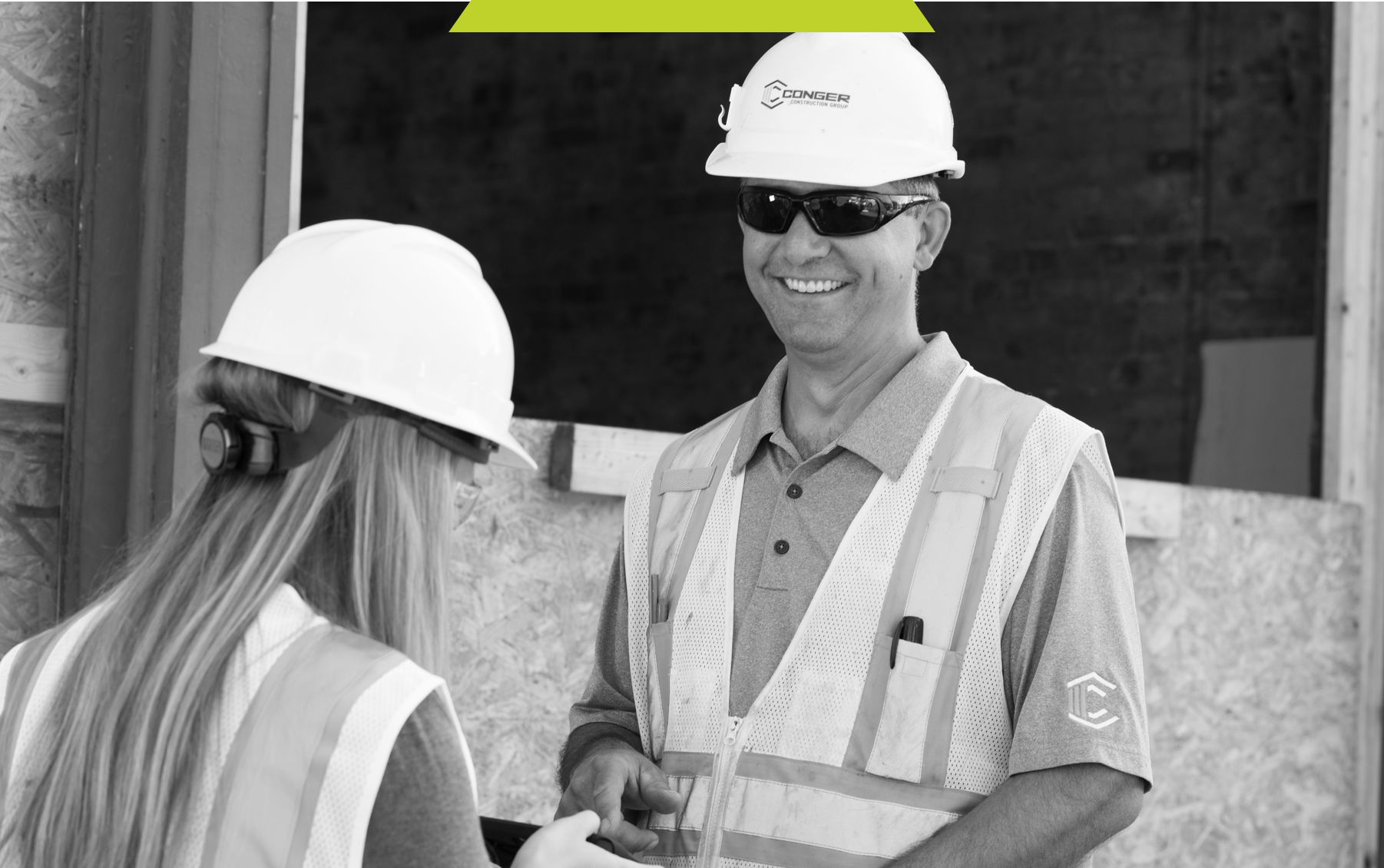 EXPLORE OUR CAREERS
Advance your career with us. Learn about our opportunities in various fields including skilled labor, operations and internships.
SEE OPENINGS